Falwok CDMA patch, technically solves sms problem for CDMA iphone 5
also solves solves sending sms to +6xxxxxxxxxx (or any prefix with "+") sms sending for both 4s and iphone 5
Solves high cost sms charge (roaming cost)
Supports iOS 6.1.3 6.1.4 or lower, no jailbreak required..
probably will also work on iOS7
will work on all Unlock sim e.g. XSIM, Gevey ulra S, Heicard, ALL Rsim, Falwok sim (of course) etc.
Download latest Falwok activation software 4.1.1.3 for 4s and iphone 5
HERE
Itunes and Microsoft Net Framework must be Installed
Download Microsoft Net Framework
HERE
Instructions:
1. Connect phone to pc
2. Click Activate once phone is detected
3. Select unicom and input activation code
4. Reboot phone
5. Install profile on phone (optional)
Screenshots: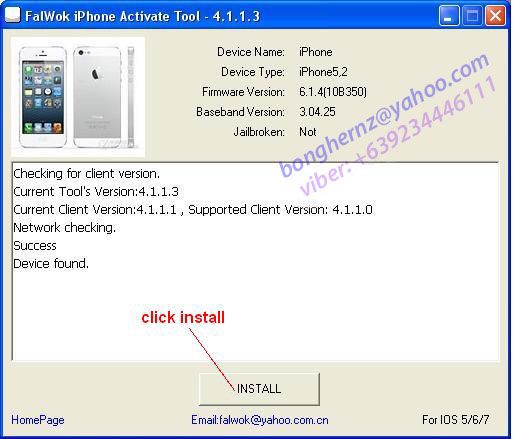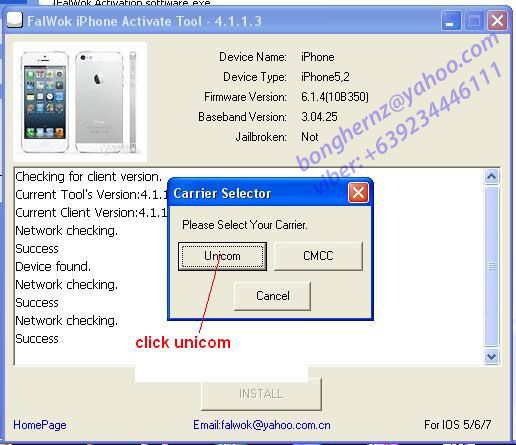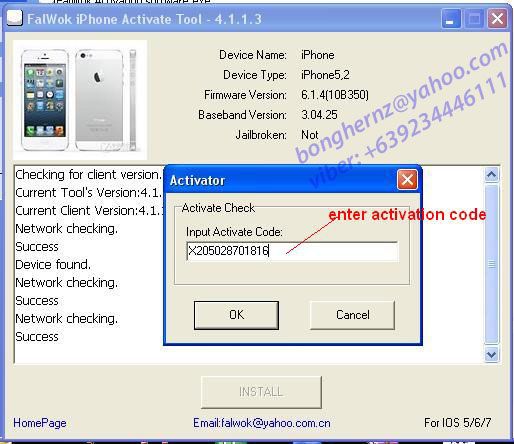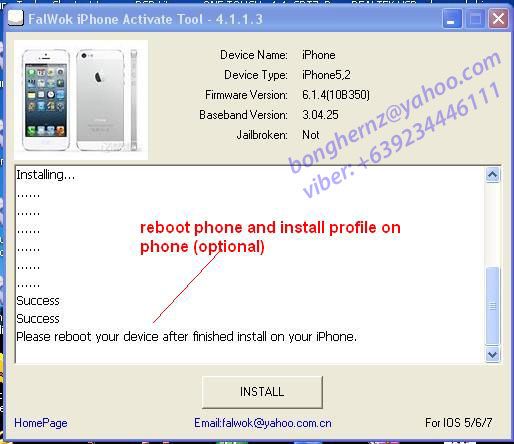 Sms proof: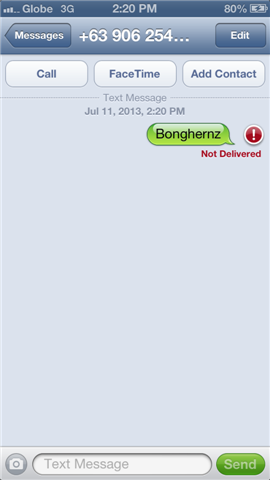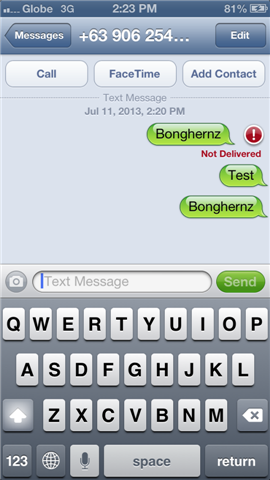 contact us for volume or retail purchase of falwok activation code
yahoo messenger:
bonghernz@yahoo.com
mobile + viber: +639234446111 (always online)
sonork: 100.1605340
skype: bonghernz
Falwok sim also availble for shipping worldwide..